The Los Angeles Riots were a Painful moment in our country's history.
Twenty-five years ago, the violence of Los Angeles Riots erupted as a result of failure of government, law enforcement, and even the media to act responsibly. Communities were pitted against one another destroying lives, communities and livelihoods. 53 lives were lost, 2,000 businesses destroyed, and over a billion dollars in property damage were incurred. For the Korean community who incurred over 40% of the billion dollars of property damage, they witnessed the fragility of the American dream as their life's savings and dream were burned and destroyed in the ashes without political or police protection.
Today's current political environment seem to be no different and potentially even more dangerous for all Americans.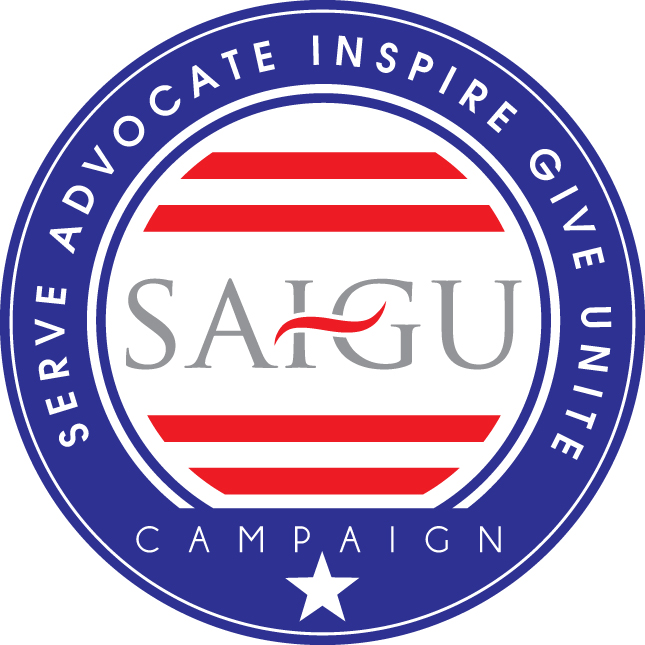 SAIGU is the Korean word for the date the LA Riots broke out.
We wanted to take this date that was a hurtful and destructive moment in our history and turn it into a force for good, peace and unity. The SAIGU (Serve, Advocate, Inspire, Give and Unite) Campaign, in commemorating the 25th Anniversary of the LA Riots, seeks to not only revisit the pains, but take the hard lessons and use it as a catalyst to unite our voices against assaults that divide our communities and destroy the best of what America was intended to be.
Moderator - Hetty Chang
Hetty Chang is an Emmy Award-winning reporter for NBC4 Southern California. She can be seen weekdays on NBC4 primarily in the 11 p.m. newscast.
Chang quickly gained the respect of her colleagues as a hard worker and tenacious reporter. She has covered a number of memorable stories that have garnered national attention, including the murder manhunt for ex-LAPD officer Christopher Dorner. She has also been recognized for her coverage of the OJ Simpson robbery case and her award-winning coverage of Nevada's hard-hit economy. Chang also conducted one of Barack Obama's last interviews before he won the 2008 presidential election.
Chang is passionate about the diversity and culture in Southern California and believes that many of the most intriguing stories come out of such communities. She feels responsible for reporting timely and accurate news and is privileged to be in a position to deliver information that has an impact on viewers.
Chang is fluent in Mandarin and continues to improve her Spanish on the job. She is a member of the Asian American Journalists Association. Chang graduated from Whitney High School in Cerritos, CA, and received her B.A. in Sociology and Asian American Studies from the University of California, Los Angeles.
Sponsors/Supporting Organizations